Design for UNICEF
---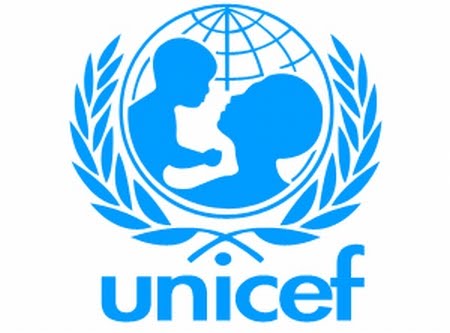 UNICEF (United Nations Children's Fund; http://unicef.org) takes on issues affecting the health, well-being, and opportunities of children and youth around the world. Though its reach is wide—UNICEF is the #1 purchaser of pencils, and in 2010 responded to emergencies in half of all nations—an increasingly important part of its mission is finding creative ways to address issues that negatively affect young lives. Design for UNICEF will center on a place--last year it was Northern Uganda--and focus on a specific topic such as nutrition or children in emergencies.
Students will examine some of the design challenges UNICEF faces, and work in groups--selected and frequently reconfigured by the professor--to research and prototype new tools and innovative extensions to existing efforts. Projects can use high or low/no technology and take the form of mock-ups/design proposals, working prototypes, or physical artifacts. Students will present their work at UNICEF HQ to staff and invited guests at semester's end. This class is all about rapid iteration and refinement, proposing and rejecting ideas, lots of collaboration, and coming to terms with the difficult and frustrating challenges of designing for people who are far away, facing problems that are very big.
RAU:
Residents Are United
RAU is the final project developed during the Designing for UNICEF class and focuses on using an SMS communication system to better improve community ties and create a network of people to rely on during a disaster situation.
---
The Independent Volunteer
Hurricane Sandy Response
The Independent Volunteer project developed immediately following Hurricane Sandy and was based on our experience of volunteering in the affected areas.
---
Soap + Skills
With and without constraints
This project was developed after conducting extensive research into the main problems affecting women in rural northern Uganda